Writing, Public Speaking, and occasional musings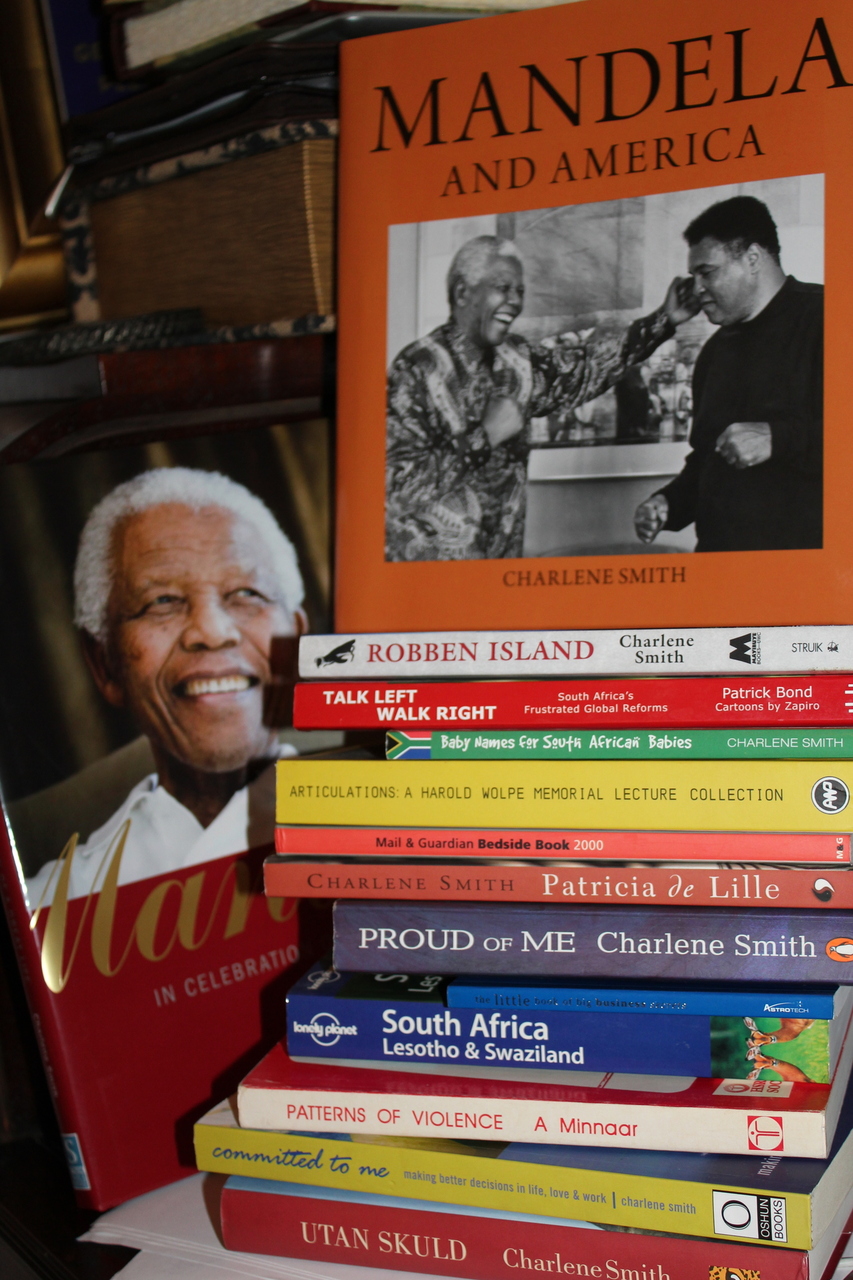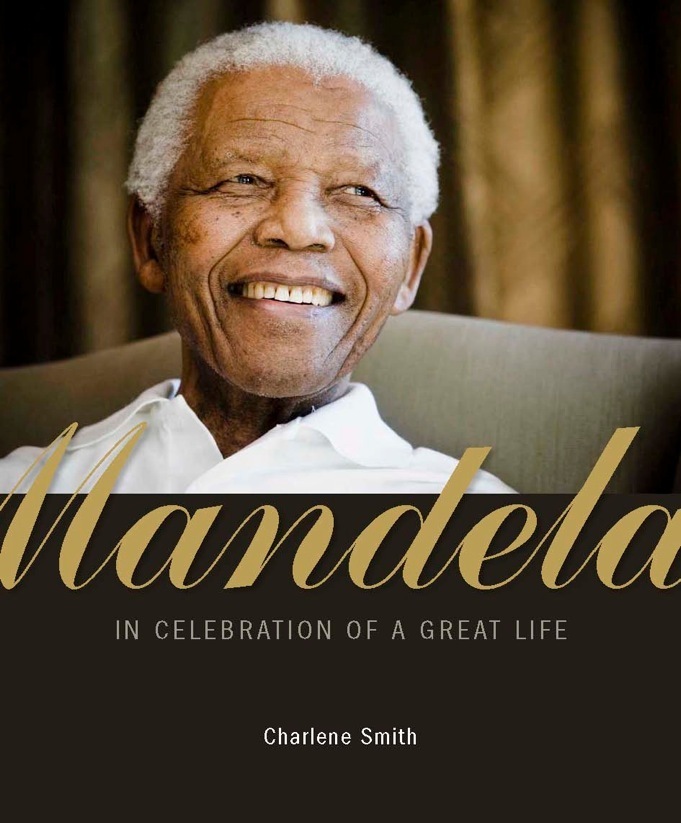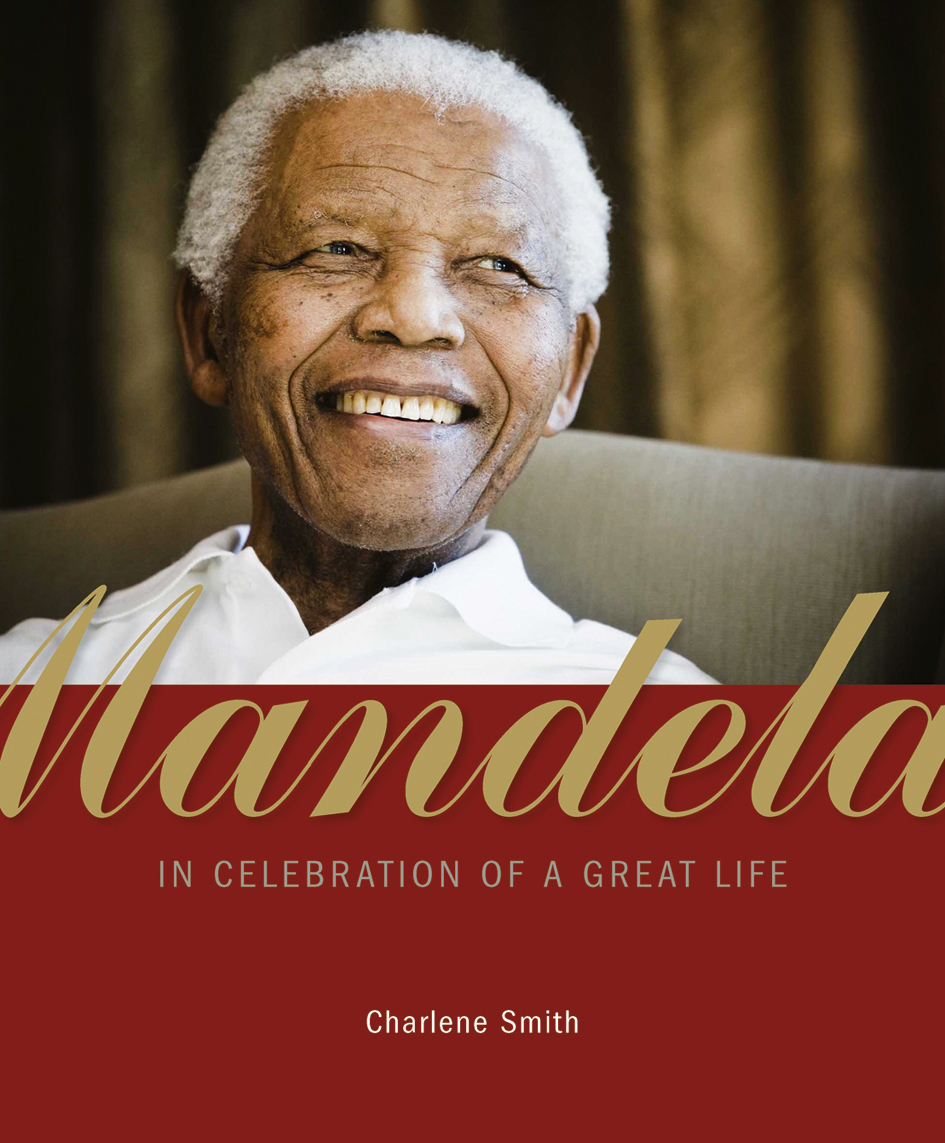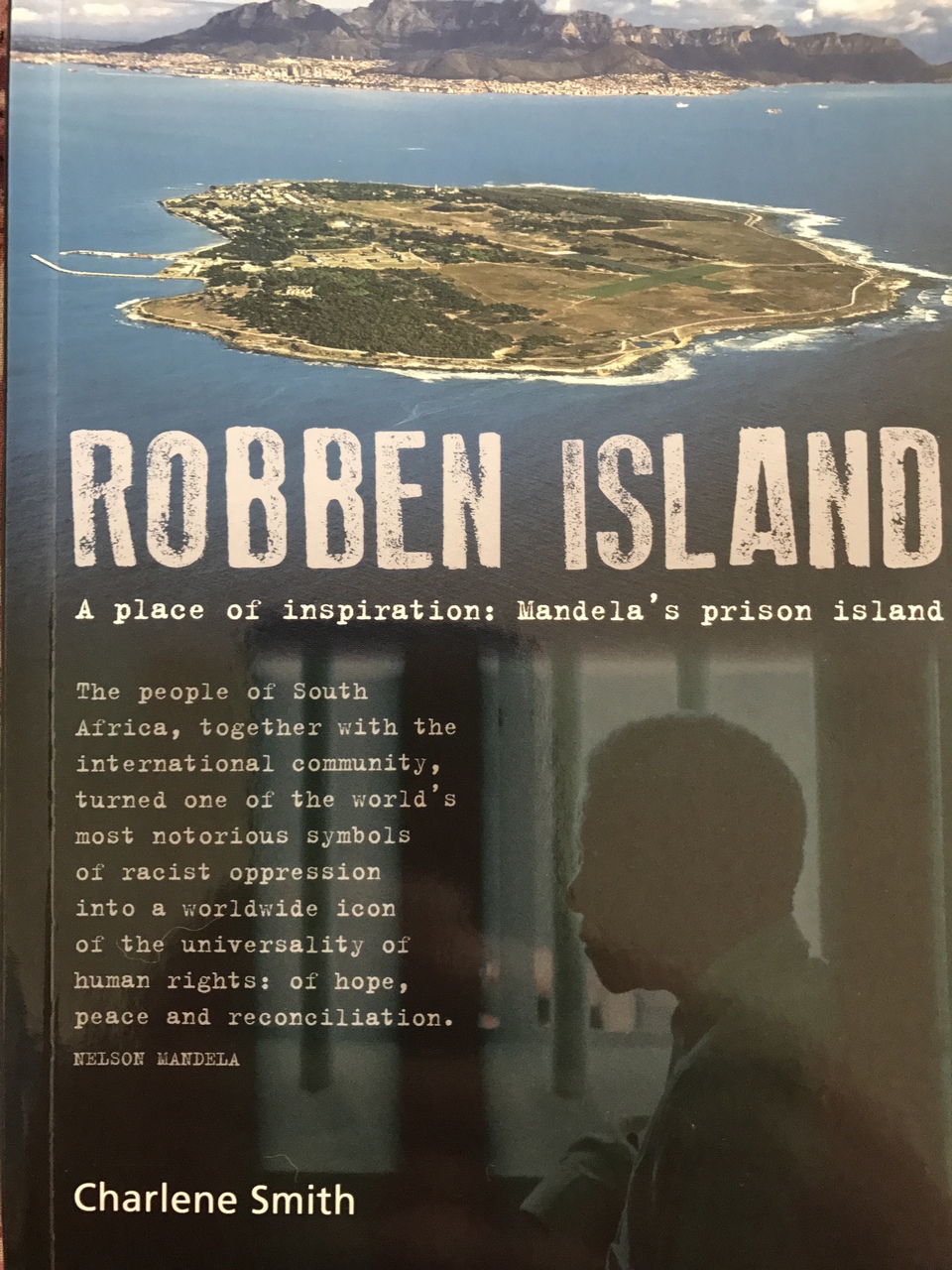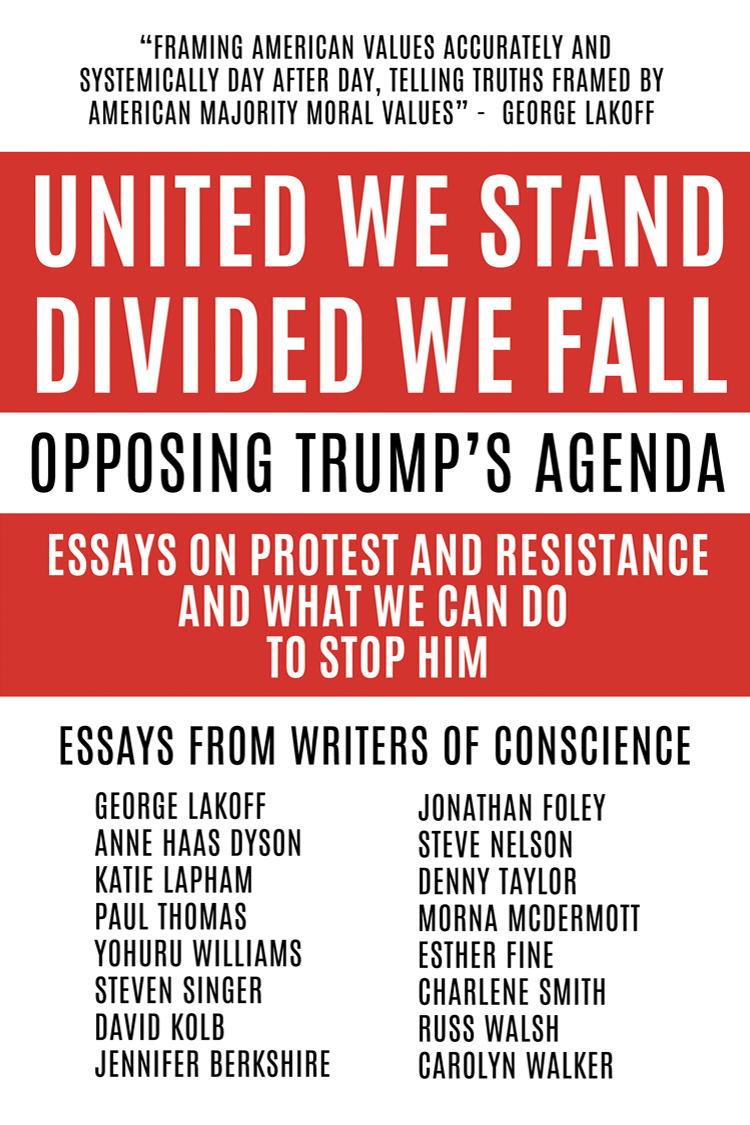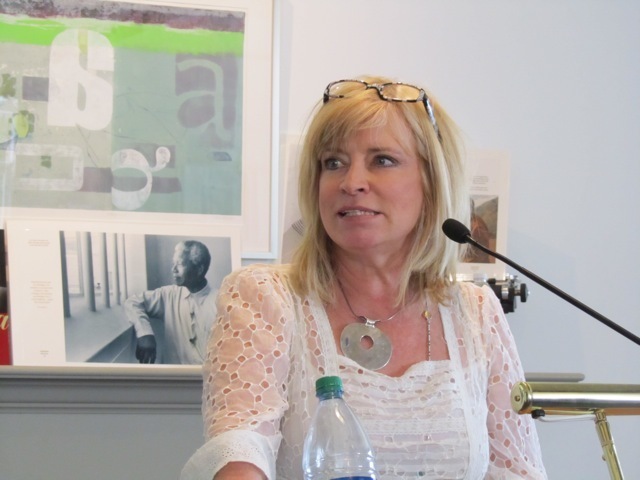 February 2, 2017

This is a letter of recommendation for my writing instructor and coach, Charlene Smith. Besides being an awarding winning author of multiple non-fiction titles, political journalist, and authorized biographer of Nelson Mandela, Charlene has been a superb writing coach and mentor for me. I recommend her highly as a teacher for both novice and experienced writers who are serious about their writing and getting their work published.

I first met Charlene in a memoir writing class that she gave at the Cambridge Adult Education Center in Fall 2014 and when she left the Center to teach private classes, I, as most of her other students, followed her wherever she taught. Her lectures were always interesting and animated, her writing exercises were creative and brought out the best in her students, and her handouts were so helpful that I still refer to them from time to time. She also gave excellent advice and encouragement about marketing ourselves and investing time in social media. Most of all she was incredibly kind and dedicated to her students, whether they showed talent or not, and made students feel as though they were exceptional in some way, whether in their writing or as people. She has the empathy and capacity to make everyone feel that they had something valid to relate to the world. Her wit, her boundless enthusiasm, her ability to add perceptive comments to her students' work are her most exceptional traits. She never skimped on time or energy for her students.

Though I am now launched into my writing project and no longer attend classes, we still keep in touch and I value her opinions. She made me into a better and more insightful writer. Most of all I am grateful for the support and advice she gave me in the first couple of years of working on my project. I recommend Charlene highly for any teaching situation.

With best regards,
Sarah Swartz
Writer, Editor & Communications Consultant

Letter from a senior faculty member at an Ivy League College: "Dear Charlene,

"Thank you for the detailed critiques of my work and for the encouragement. I enjoyed the class and appreciate the time and effort you put into advancing the quality of our work. I was impressed by the level of expertise and instruction we received. You should also know I struggled to leave out several adverbs and exclamation points in those three prior sentences.

"Before taking your class, I had fallen out of the habit of writing, despite the fact that I get great pleasure from the practice. Your class reenergized me to carve out the time to make writing a priority. I just need to keep plugging away. " MC 2016
Harvard educated PhD: "I left the last class feeling that I have found my voice. I can't thank you enough for your guidance and wisdom, your respectful, kind and encouraging attitude. I feel that this class has really transformed me. I will see you in one of your other classes." LV 2016
From a 2016 student, who is a senior faculty member at an Ivy League College and who I coached with a book, until she obtained a position in a new town: "As I deal with mixed feelings about my departure, I must tell you that the one experience I will not be able to replicate back home is working with you. You have been so inspiring. Your wonderful and consistent high standards, your insight, your support and encouragement have been fuel for me. And you came along at just the time when I needed to grow in my writing and my commitment to the craft. I have so valued your opinion and your edits. I have flourished in your praise and prodding, not only writing more but especially liking what I write.

"Once I get settled in my "new life" I'll be in touch. Technology could offer ways for us to continue working together. At least I hope we can work that out. " T.L.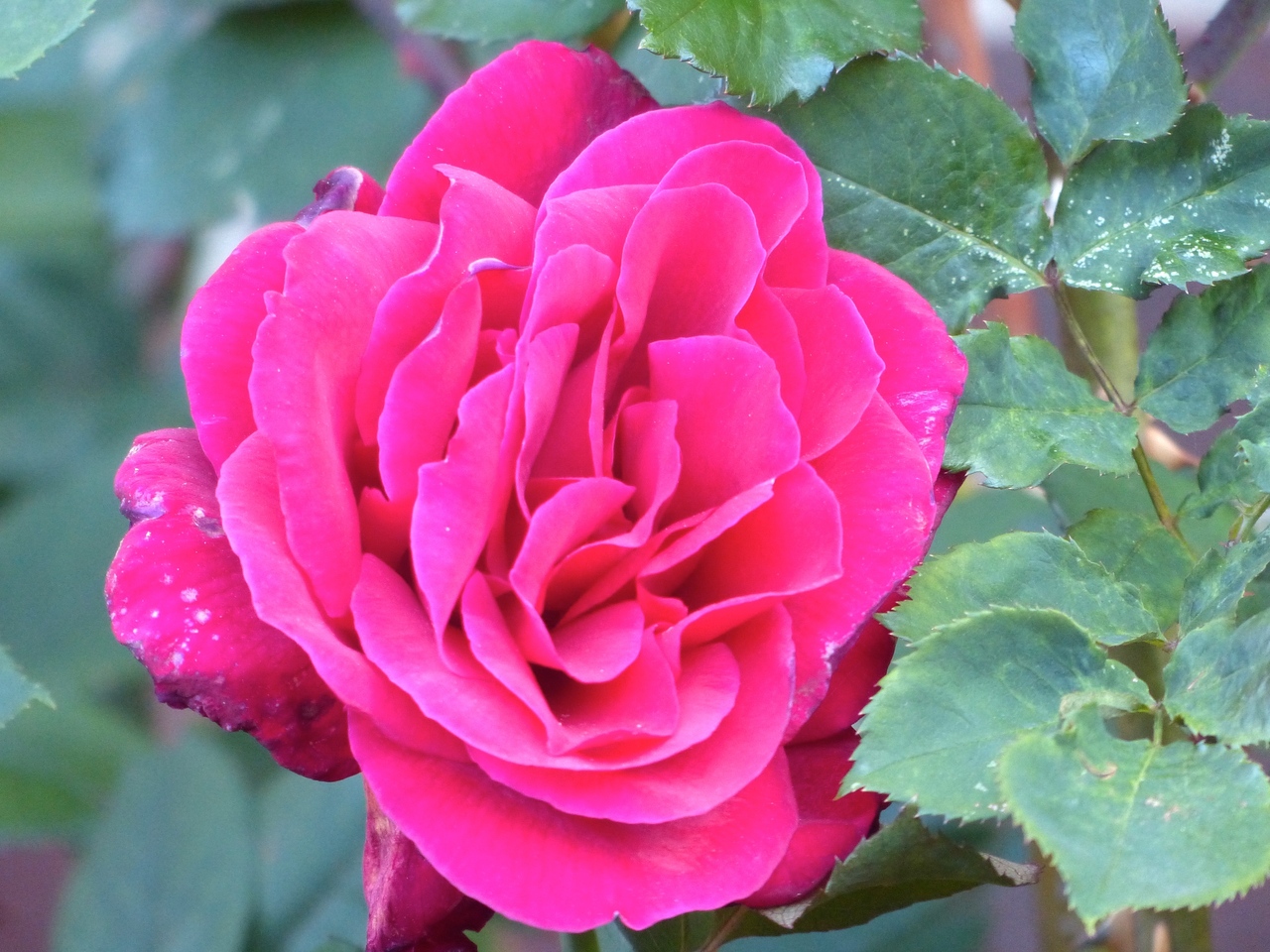 Testimonial from Mercedes Westbrook, Fire Horse Media, Cape Town, April 2015: "I have just completed a six week Inspirational Writing Course with Charlene Smith. What is essential to impart, is that we must never allow ourselves to become stagnant or comfortable with the mediocre. We need to keep learning and striving for new goals that challenge and excite us. It has been a privilege to have had such a wonderful mentor."
Testimonial from Novelist, Sherry Alpert

"I had been working on my novel LAST DANCE for 20 years, with more than 100 revisions and input from literary agents and fellow fiction writers. While they found the story compelling, relevant and well written, many agents told me that they couldn't "fall in love with the characters."

"The novel is about a happily married father who develops Lou Gehrig's disease and wants an assisted suicide at home, with a loved one turning off his ventilator.

"Charlene was able make the characters sympathetic while flawed. She also identified a subplot that needed trimming, as it was competing with the main story. Furthermore, she enabled me to invest my main character with more purpose as his disease advances, while enhancing the credibility of his limited ability to communicate. Finally, she gave the novel a far better title, TAKE MY BREATH AWAY.

"Charlene Smith's book editing skills are superb on every level, and I am grateful to have engaged her services."

Sherry Alpert, Canton, MA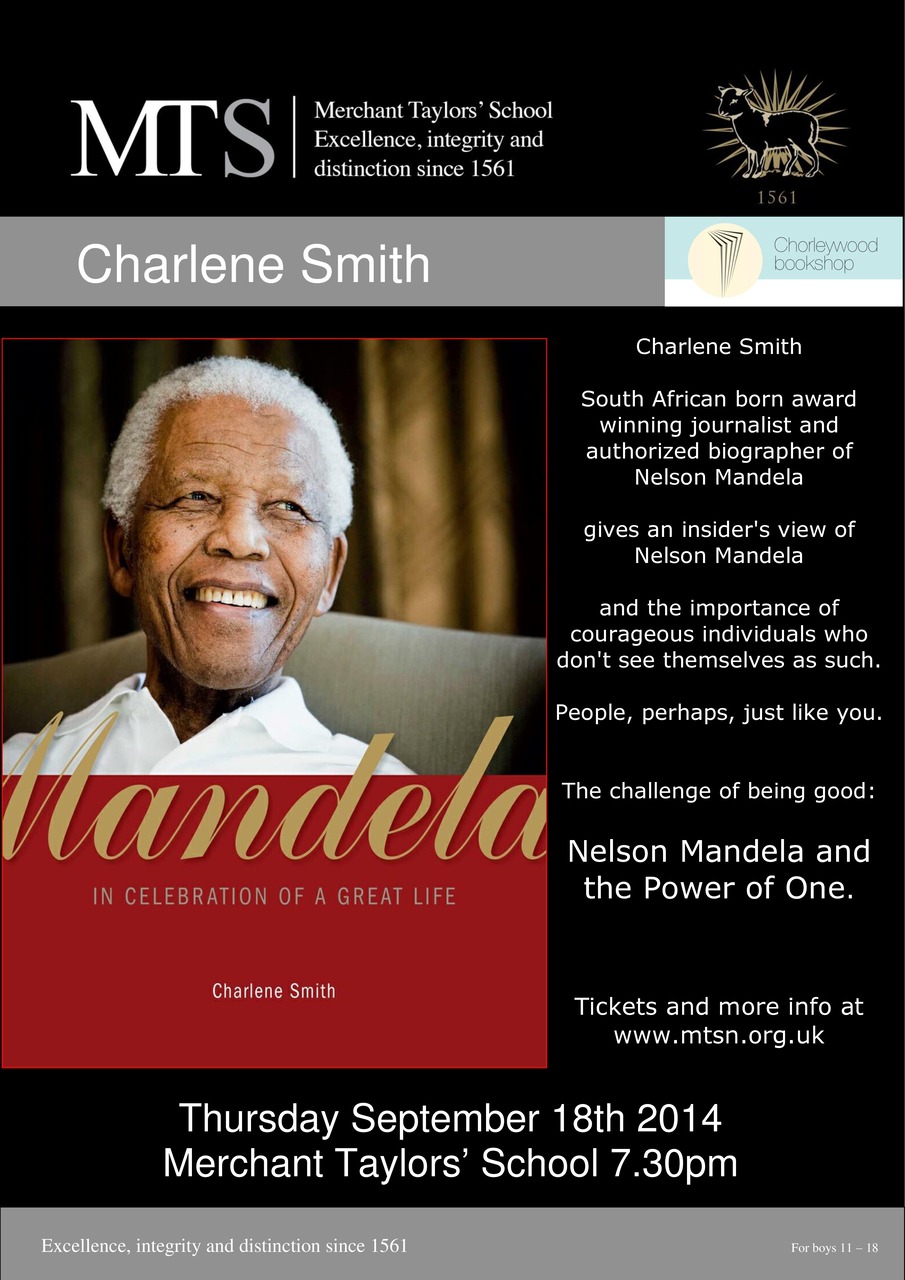 The Daily Beast
Article commissioned by The Daily Beast when Nelson Mandela was hospitalized in February 2012
Over the years I have often been interviewed on NPR. http://www.npr.org/templates/story/story.php?storyId=1124730. This interview with Michel Martin of Tell Me More on December 1, "South Africa's Secrecy Bill: Back to Apartheid?" http://www.npr.org/programs/tell-me-more/