Join my Facebook page here
If you want to contact me, send a message via the contact form below. Please do not forget to include your name, which town or country you are writing from, and contact details in your email. I will not respond to those who fail to add the courtesy of their name.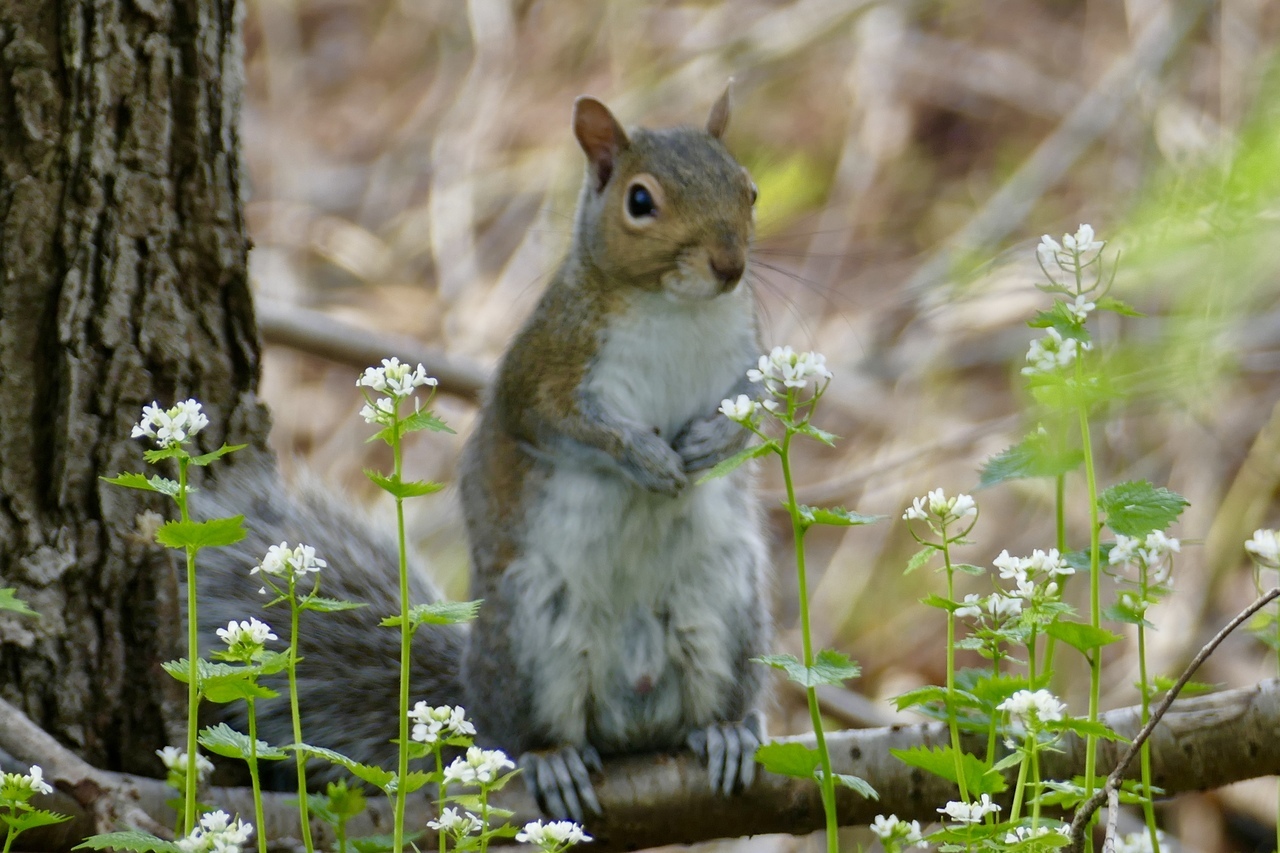 I offer
COACHING - help writing or editing your book, speech, or presentation at competitive rates.

Please remember to give me your name and to be specific about your needs.