Summer and Fall Writing Classes
Fall writing classes for children, 2023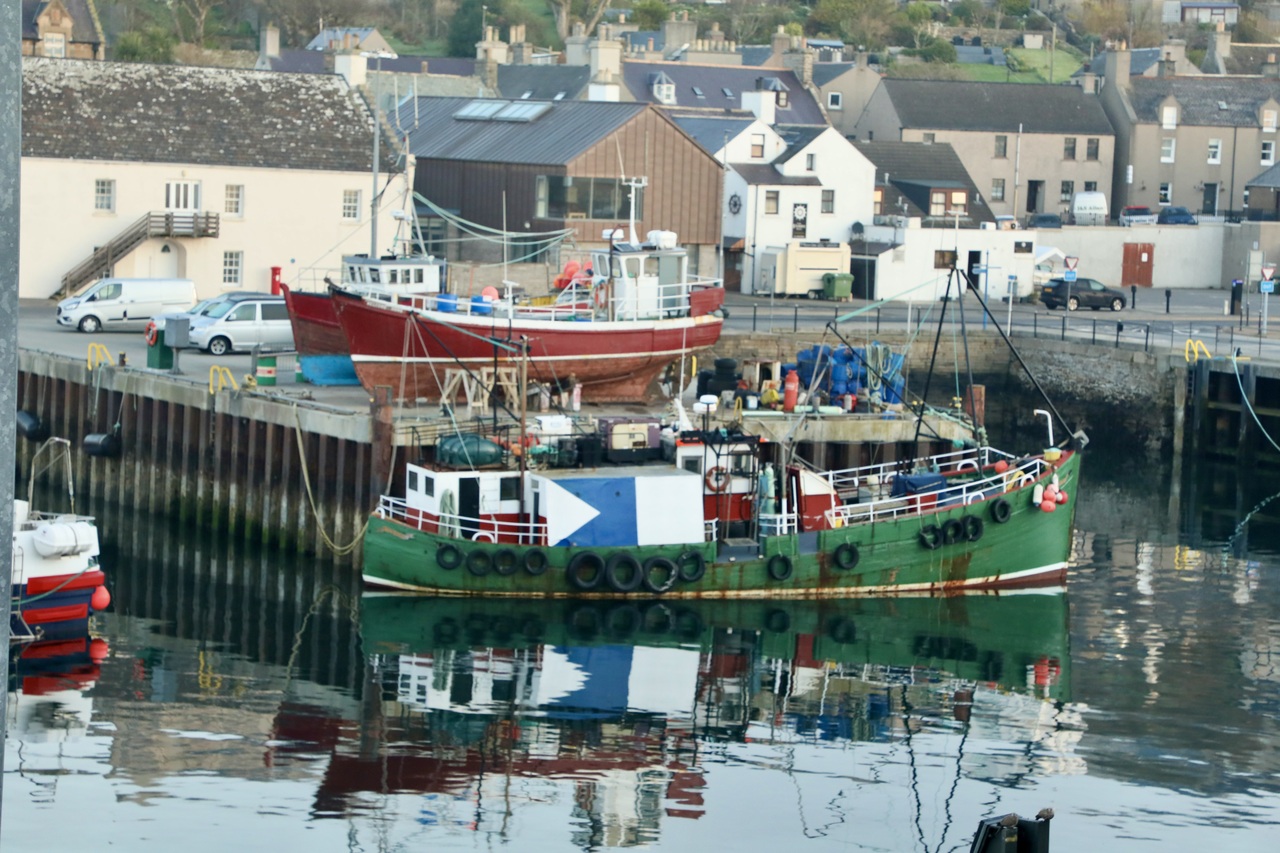 Teaching commences on Tuesday, September 5 and ends on Friday, 22 December 2023. There are 16 weeks in this semester.

There are no classes on Veterans Day (Nov. 11); Thanksgiving (Nov. 23).

Writing classes for children follow Common Core, but are pitched at a higher level with a wide range of subjects from knowing how to find and use literary devices to grammar, punctuation, poetry, literary analysis; the various types of essay writing, fiction, non-fiction, oratory (writing and delivering speeches), etc. Students read works from ancient mythologies to modern science and space exploration; sport to art and history; excerpts from famous works of literature to contemporary journalism.
All classes are one hour and are on Zoom.
If you want in-person writing classes in the Boston area, please contact me and we can see if that can be arranged. I also offer private writing classes for individuals or small groups from the earliest school going ages to adults (mostly academics).
I offer standardized test training in writing and literature ranging from ISEE and SSAT, to SAT, AP, ACT, etc.
I coach for competitions and the bane of every school leaver's existence: the college essay. It is an error to wait until the last year of school to begin crafting the college essay. A good Common App essay can take months to craft, and then once you know the colleges you wish to apply to, they all have a multitude of essay requirements. It is a mistake to think that you can write one essay and then cut and paste, essays for each school need to be done afresh.

Mondays:
4.30pm – 5.30pm: Grades 4 & 5

Tuesdays:
4.30pm – 5.30pm: Grades 5 and 6

Wednesdays:
5.15pm: Grades 7-8

Thursdays:
6.30pm: Grades 9 & 10

Friday:
6pm: Grades 5 and 6

Saturday:
10am: High School Higher Grades
Please use the contact form on this site to make enquiries.
Limited spaces on a few summer courses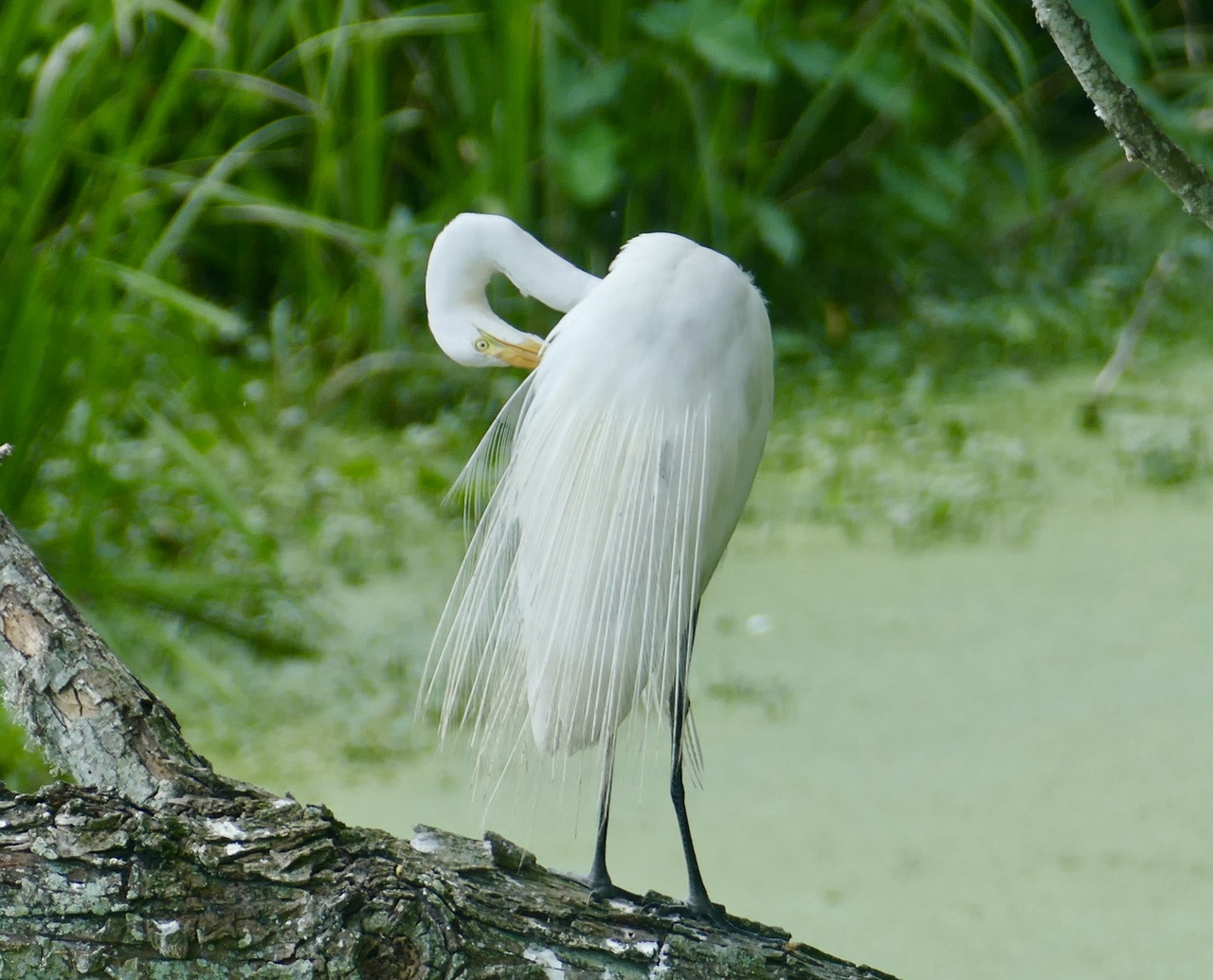 There are a few places left on the following writing courses for young people. I also have limited availability for private lessons.
July 17 - August 14 Mondays - 6.30pm: Finding your muse: Short story and fiction writing course. Writing competition season tends to run from September to February or March each year - prepare your story or poetry to enter one of these competitions in the short five month window available. Work with a commercially published, award-winning author to create or polish your best writing to potential competition winning status.

July 11, Tuesdays, July 18 - August 22: 5.30pm: Grades 7 to 8 can be challenging for many young people. Teachers are starting to demand more, homework is increasing and concepts can be puzzling, plus prepubescence is creating its own hormonal confusion. Time management starts becoming critical and is taught in this course plus an early introduction to the classics, including the Greeks and Shakespeare. Writing coaching will ensure that students feel more confident about essay writing. MLA is introduced and refined. Grammar and literary expectations are outlined. Your student will enter this higher grade with greater confidence.

July 14 – August 11, Thursdays, 5.30pm 5.30pm: Perfecting essay writing: Writing a good essay, whether for a science, history, English, or any other topic can boost grades or see them plummet. Essay writing is a life-long skill that a student will use in college and in the workplace, whether writing reports or doing research. This essay writing course takes students through essay structure and how to write an interesting essay that exceeds the often dull rote standards of school instruction and ChatGPT (yes, we address that too). This course helps students master MLA – the standard expected in schools and college. You will learn how to create powerful opening and closing sentences, thesis statements, good transitions, impactful arguments, and ideal research techniques. We'll also touch on how essay writing at school differs from the demands you will face in college. This course will give you greater insight into crafting A+ essays and a greater sense of personal achievement.



Adult writing coaching and consulting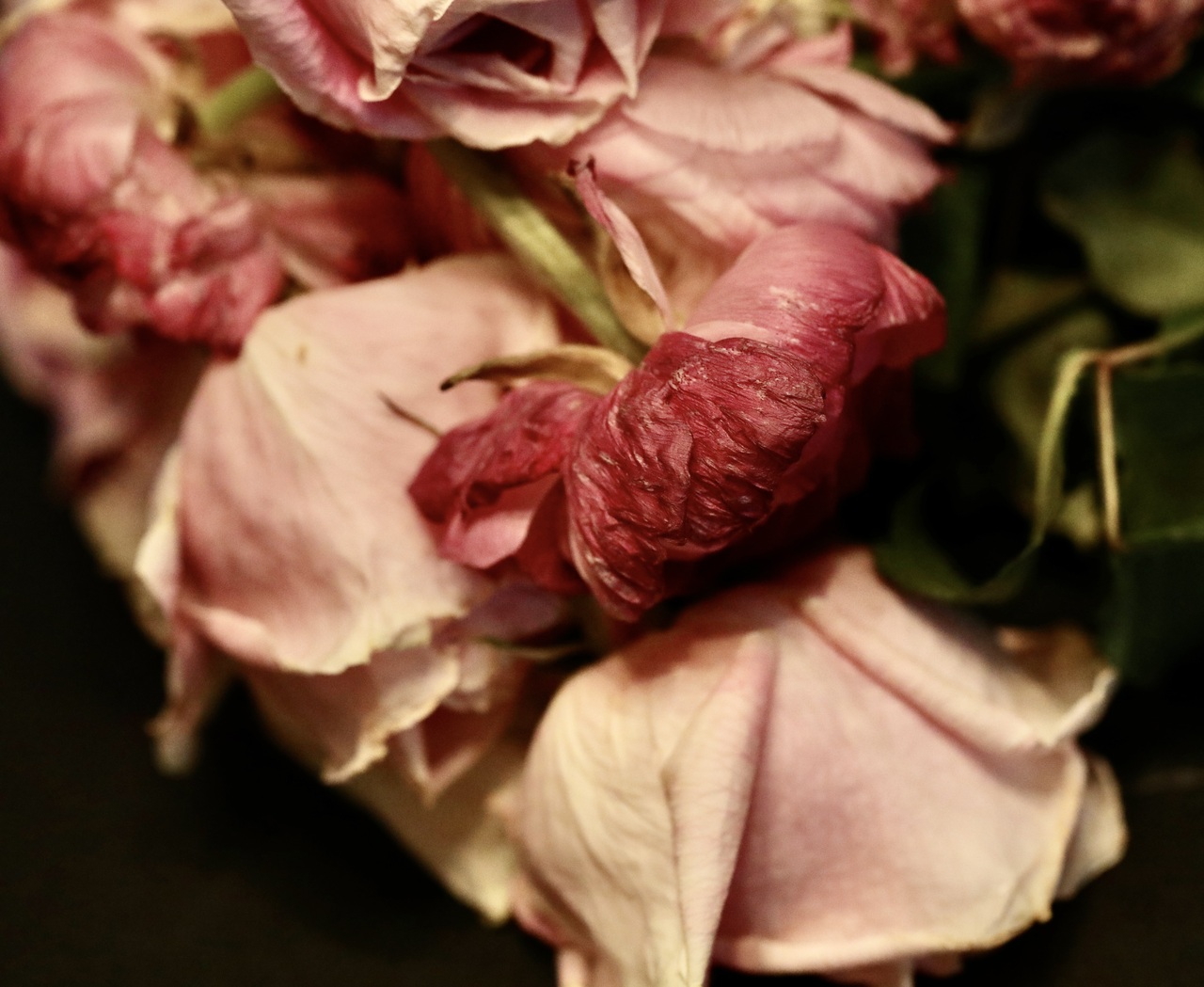 Writing a book or a management proposal is never easy, which is why many would-be authors, or even established authors, academics, and businesspeople turn to me for help.
I help you expand on your concept ad create a winning proposal.
If you are writing a book or thesis I coach you through the process doing periodic developmental editing or waiting until you have a draft you want advice on, or feel ready to have honed.
What a first draft does is help create your road map, some ideas will die, and others you had never considered before, emerge.
Once you have a draft - or even if you are struggling with the initial concept - I will assist you with how to go forward.
If you are a corporate or academic client I am happy to do the necessary research too.
If you are an author, I am happy to assist you with query letters, book proposals, or self-publishing.
I look forward to hearing from you.
Book Coaching and Editing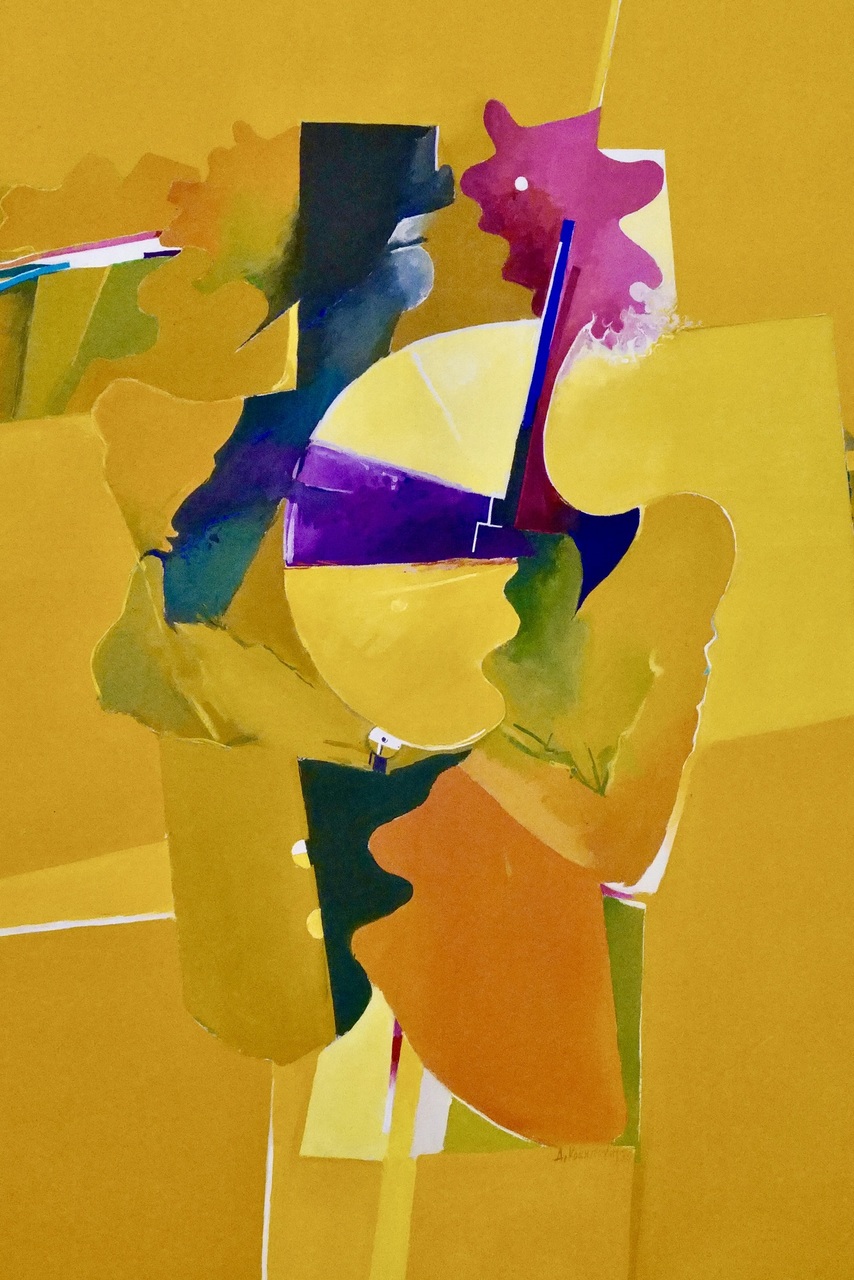 Writing a book is challenging. Many inexperienced writers start a book and in a short time write 40 or 60 pages - and then freeze: what next?
I help you to get over those hurdles, plan your book, and guide you through the process, all the while editing and helping you out of those dark places when inspiration flees.
If you have a manuscript ready for an agent or publisher, I am happy to edit the document - I am a developmental editor so may make suggestions to enhance the text and will also ensure facts are correct - and will give ideas of how to write a pitch or query letter, or how to self publish, if desired.
My writers include Ivy League deans and academics (I am Boston-based, although these days location is no longer an advantage, nor a hindrance). They include folk on four continents and in a wide range of fields whether judges, nuclear engineers, medical specialists, pastors, journalists, architects, and more. Their books have included non-fiction and fiction, ranging from memoir to historical novel; travel to crime writing; novels for second language speakers; educational or academic books; and more.
My rates are competitive and confidentiality is assured.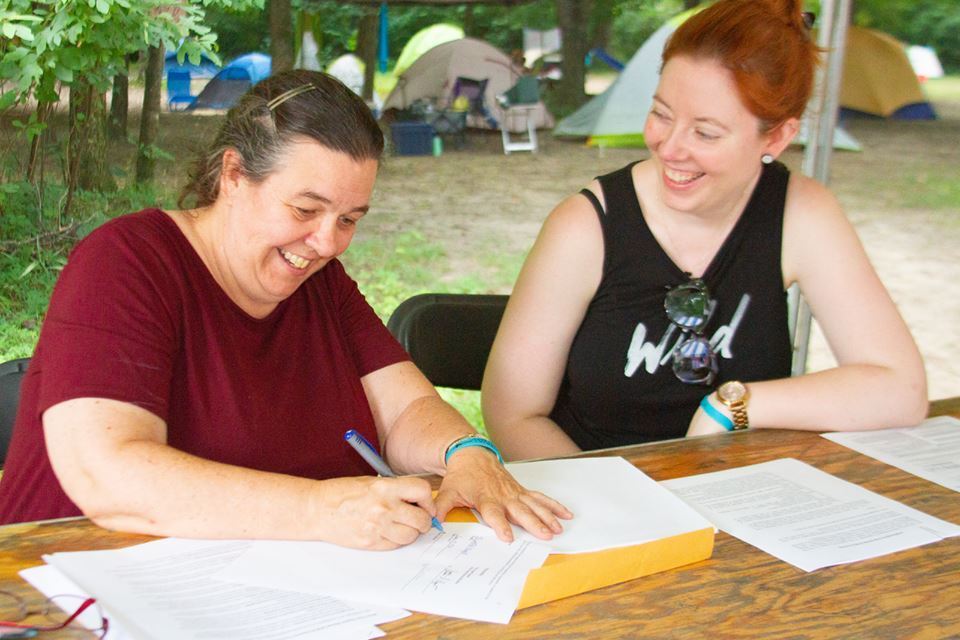 Early in 2018, Liz Magill took an online course with me to turn her thesis into a book. This is not easy because a thesis is written in academic jargon. A book for the commercial market needs to be written in an enjoyable reading style.
I came up with a working title: Five Loaves, Two Fishes, Twelve Volunteers - the book is about food kitchens and feeding programs run by churches.
By the end of the course we had three chapters ready for submission to a publisher or agent.
At no extra charge I helped Liz with a query letter and book proposal to take to a publishing conference to help her to pitch to agents and publishers.
She succeeded! This is her signing a book contact with Upper Room Books, they loved the title and are keeping it.
Her book was published in March, 2020.
--------------------------------------------------------------------------------------------------------------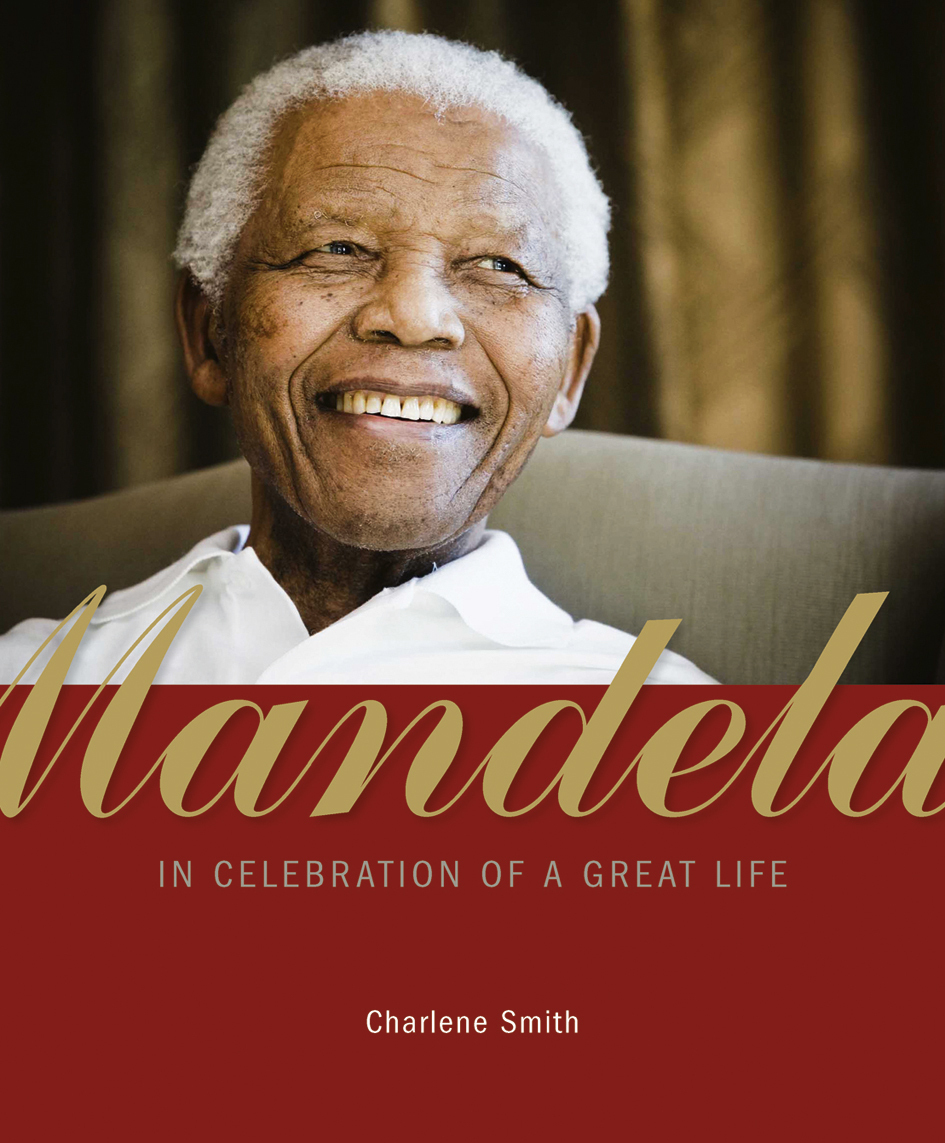 http://www.amazon.com/Mandela-In-Celebration-Great-Life/dp/1928213138/ref=dp_ob_title_bk
Talking about Nelson Mandela
Interview on Arise TV, Sunday, June 30 - start watching from 34 minutes into the show for a 13 minute interview in which I discuss Nelson Mandela and his legacy.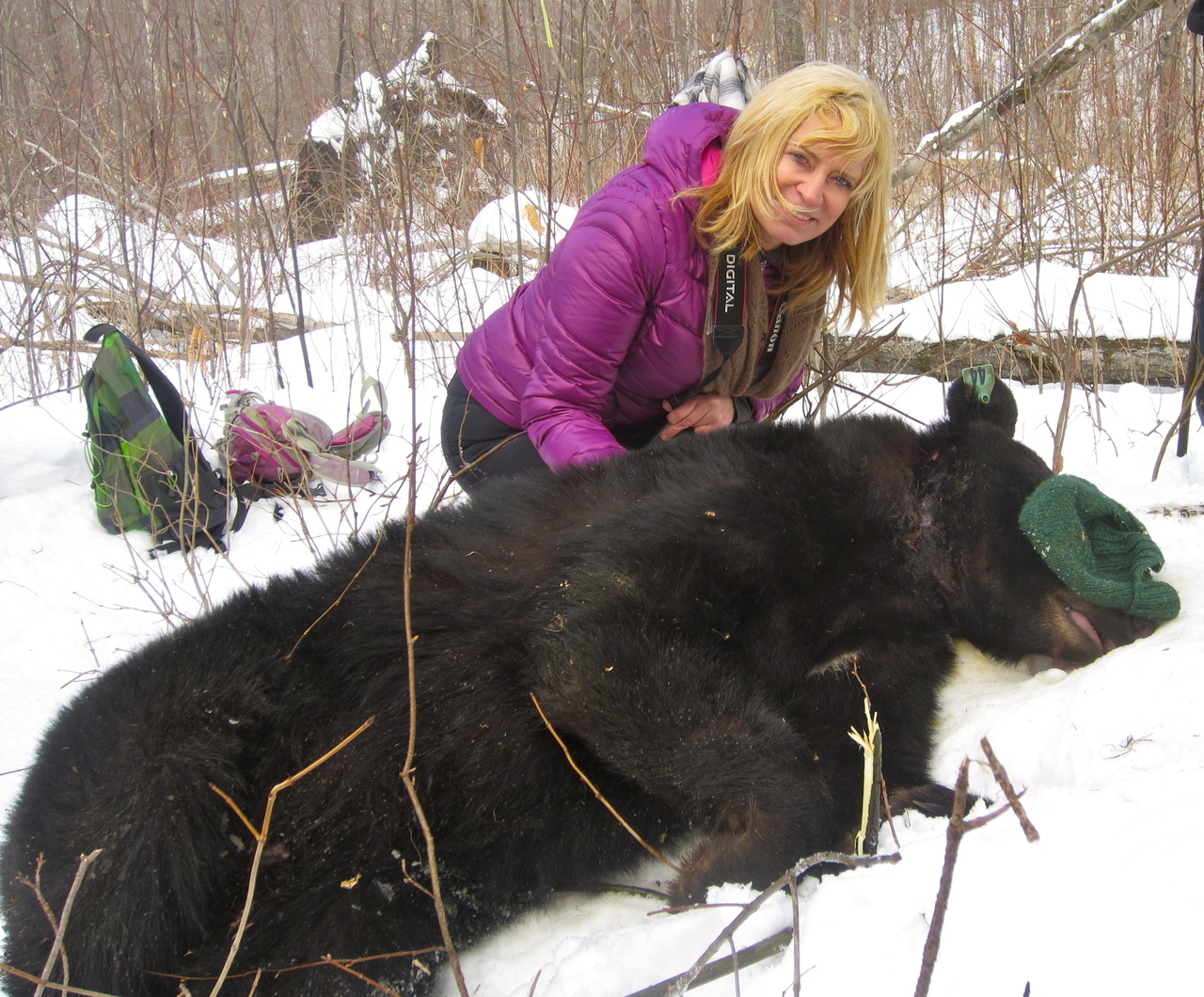 Don't Feed the Bears (see link below), The Boston Globe Magazine.

"We underestimate the ability of wild animals and humans to get along,' says New Hampshire environmentalist David L. Eastman. 'But getting along also requires humans to behave.'"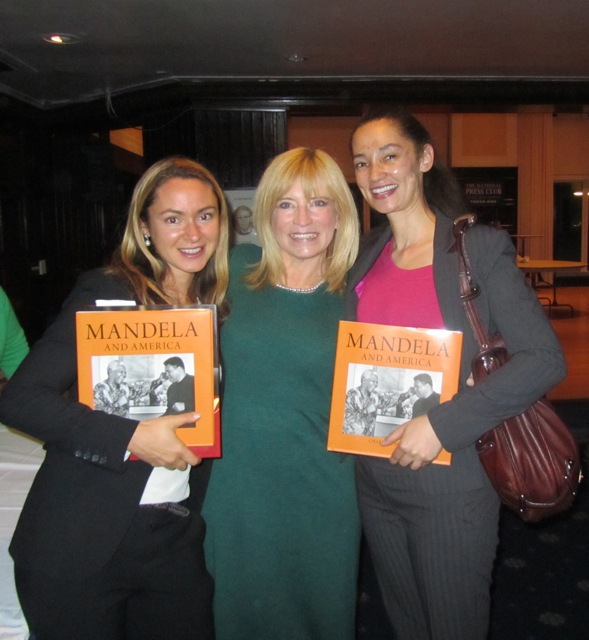 On November 26, Charlene Smith was invited to speak on the Life and Legacy of Nelson Mandela, at the National Press Club in Washington, DC. Some 350 guests arrived, and a book-signing took place afterward.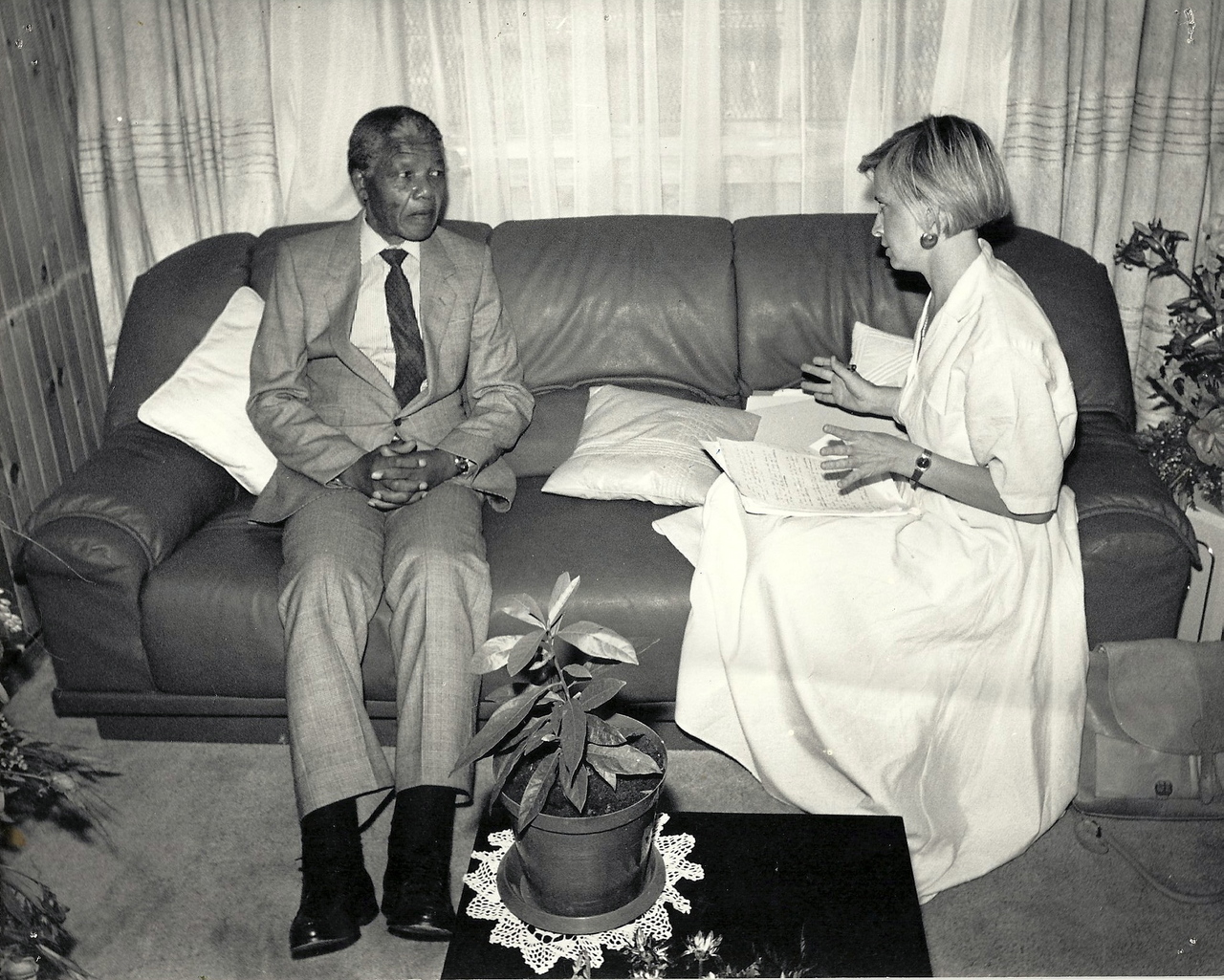 A referee wrote, "Charlene Smith is a powerful, highly skilled and experienced journalist, author and communications professional. She is adept at finding the right channels for messages. She has immense patience and love for people – no-one is unimportant or undeserving of her time or mentoring."
As a journalist, author, authorized biographer of Nelson Mandela, and ghostwriter, I have been privileged to witness the best in the great and had the time to ponder their flaws. I am struck by the fact that humility and a true love of people is the mark of greatness.
Journalists are the first writers of history and so our responsibility to truth-telling and fairness is eternal.
Born in Johannesburg, South Africa, I reported on anti-apartheid resistance and economics in South Africa. In Japan and Argentina, I reported on politics and economics. Publications I have worked for include the Los Angeles Times, Independent, Guardian, Washington Post, Le Monde, and others. As a television documentary maker I worked with Tony Burman at Canadian Broadcasting Corporation, Ted Koppel at ABC Nightline, and Ed Bradley and Anderson Cooper at CBS 60 Minutes, and others.